How many times to train a week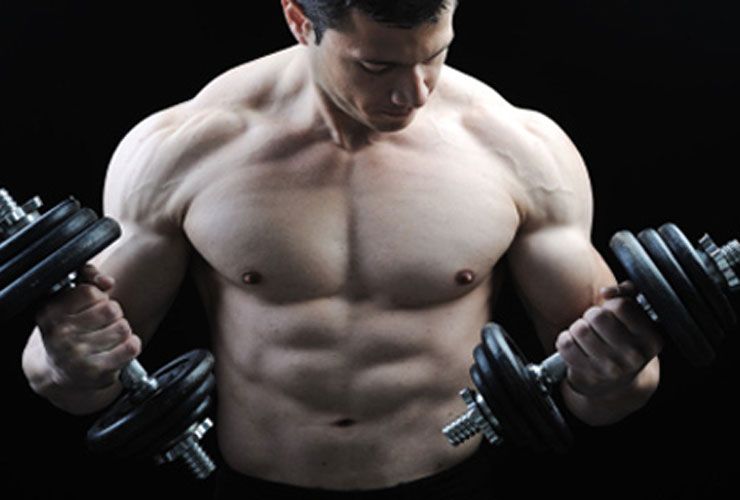 Last Updated on
Optimum number of training per week.
In an effort to get maximum results and an ideal figure in a short time, most athletes are ready to attend a fitness or fitness room on a daily basis. However, this is fundamentally not true, because the body and muscles require a full recovery. The frequency of training and their intensity depends on the goal that the athlete pursues: increasing stamina, reducing weight, increasing endurance, etc., the state of health and the initial physical form.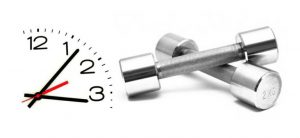 Optimum number of trainings per week
How many times to train a week for people who want to lose weight and tighten the body? If your main goal is weight reduction, then the training program must necessarily include a combination of power and cardio loads. The optimal number of classes is 4-5 per week. This amount is enough to disperse the metabolism, burning of subcutaneous fat and calories delivered to the body.
If you pursue a goal – reducing the abdomen, then frequent fat burning workouts can lead to the opposite effect. Active metabolism increases the level of cortisol. This hormone provokes the growth of fat deposits in the abdomen.
Wanting to lose weight, you need to understand the importance of proper nutrition. Avoid excessive consumption of fat and completely eliminate fast carbohydrates. Include in the menu fresh fruits and vegetables, low-fat varieties of meat and fish, as well as porridge. Read the article about home cardio training to pump beatuful body.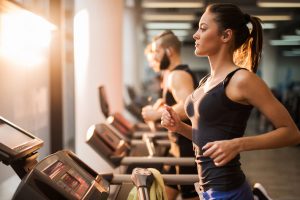 Athletes who want to build quality musculature will benefit from strength training, which should be carried out 3-4 times. A rather long break is due to the fact that the muscles after high-intensity training require more time for recovery. If you constantly load the body and body, not giving him a full rest, you will not achieve the desired effect, but only exacerbate catabolism.
According to studies, a full recovery of muscle fibers, rest of the cardiovascular system and joints takes 48-72 hours. The exact time depends on many factors: the level of physical fitness, the intensity of training, the age of the athlete and which muscles were loaded most during the session. So, beginners and older people need more time to rest. While young, strong and trained people have enough 48 hours between training sessions. To restore small fibers (hands, press or shoulders), a 48-54-hour break is sufficient. If the main load was on his feet, a back or chest for rest would take at least 72 hours.
If on the second day after strength training there is pain in the muscles – this indicates active recovery and elimination of toxins that accumulated during the session. How to cope with this condition, you can read in the relevant topic "How to relieve muscle pain after training". You can choose a passive type of rest (lie on the couch) or resort to sports massage, water treatments or relaxing practices (for example, yoga).
Some experts recommend the use of active methods to relieve congestion of muscle fibers and pain sensations. So, athletes engaged in power sports, it is recommended to conduct a short, low-intensity cardio training. For this purpose, running, swimming or exercising on the simulators is perfect. A half-hour training is enough to accelerate the process of recovery, regeneration and anabolism is activated.
Proceeding from the above described, it can be concluded that athletes wishing to build quality musculature should perform 3-4 full-strength strength training per week and 1-2 cardio sessions that improve recovery. At the same time during training for one week it is better to use different muscle groups, for example, on Monday to train the chest, on Wednesday feet, on Friday – press and then on a circle. In this case, remember, less than two times in 7 days will not produce results and will not lead to muscle growth.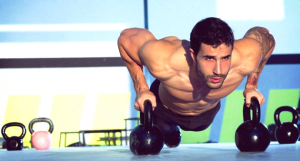 To increase physical strength and endurance, at least 5 trainings are required. Such a load will cause the body to work for wear, overcoming new obstacles and reaching new heights.
What if there is no time for frequent and regular training? It is important to understand that any sports 1-2 times a week will not allow you to achieve maximum results and form an ideal figure. However, if your goal is to keep the body in good shape, get a psychological discharge and maintain health, then it is better to do it once than stop doing it altogether. In addition, such loads are suitable for people with weak immunity or those who are more frequent and intensive training is contraindicated for health reasons.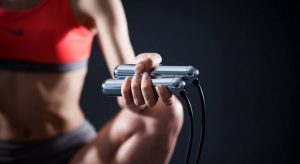 Advanced athletes or in preparation for the competition to conduct training can be daily. But this applies only to professionals who have sufficient level of physical fitness, strength and endurance.